Unleash your energy and let it Floe.
At Floe, we aspire to inspire! We wish to work with you together to create more interesting contents and successful stories to inspire our audiences. We also believe by spreading positive vibes can make the world a happier place!

We come up with this ambassador program to offers great opportunity for you to make side income by creating meaningful contents, spread love and motivate your audiences.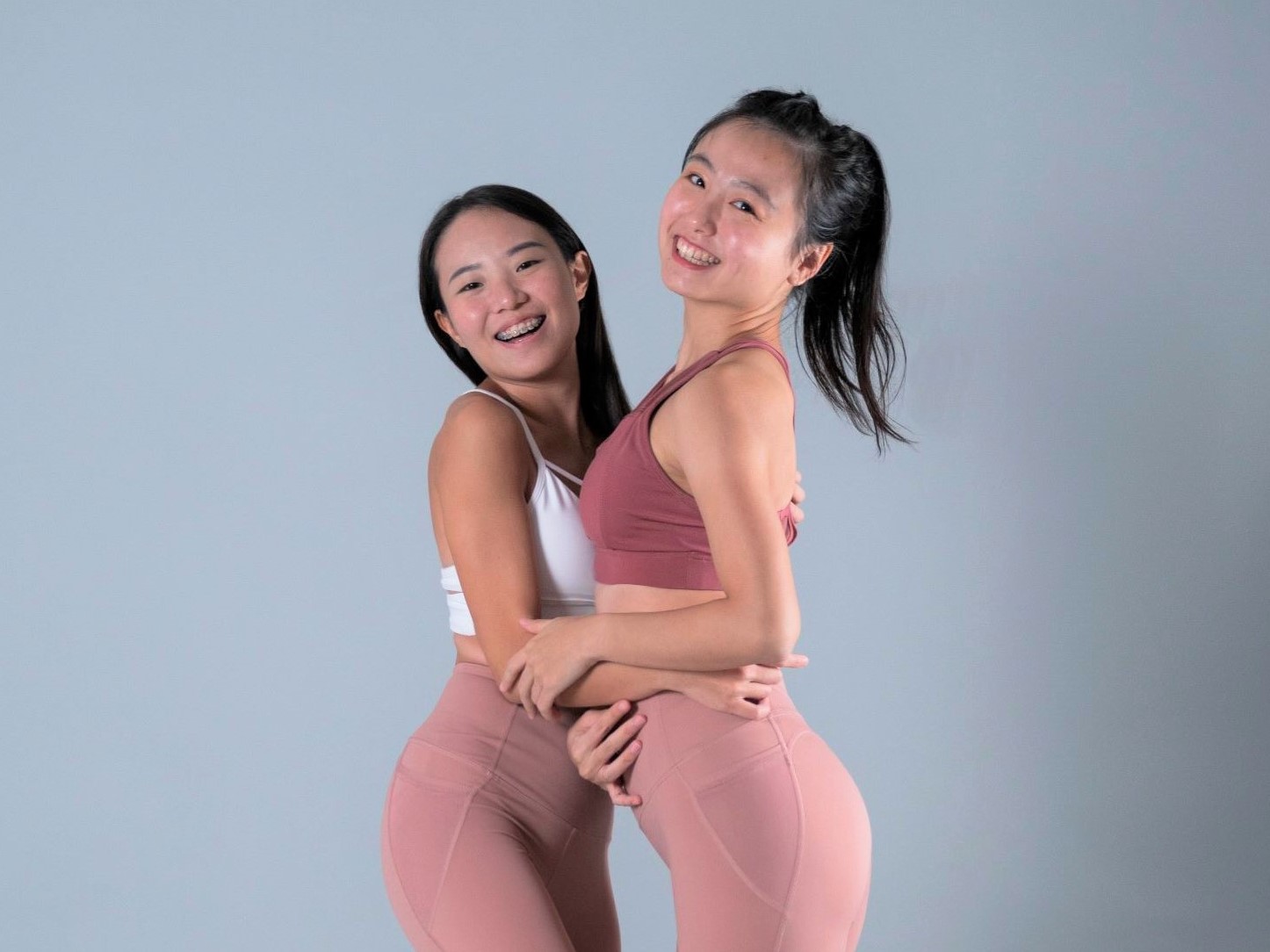 PERKS
Perks of being our brand ambassador, you will get a 50% off for your first purchase, a unique discount code to share with your friends, and commission to be earned on every transactions made with your exclusive discount code! More exciting collaboration can be arranged as well!

PAYMENT
We will track according to the sales made using your unique codes and made payment at the beginning of every month for the sales made in previous month.

POSTING
Ambassador had to post pictures of our activewears on IG and/or FB (Ensure your social media account is public). Tag @floecollection in your post & Story. Share your unique discount code to your audiences! Send us your photos to be featured in our IG page.
If you have any questions, feel free to contact us!
Join us today!

*T&C apply, we will review your application and notify you if you've been selected!